Car Air Conditioning Servicing and Repair in Batley
---
Aircon Regas & Service at Affordable Prices
Your car air conditioning system is not just for the summer, keeping you cool on bright, sunny days. If anything, it is more valuable as a means of demisting your windows and windscreen on those cold, Winters mornings. Most car manufacturers would recommend that your air conditioning system is serviced after every two years. This is because over the course of each year, your aircon system will leak around 10% of its refrigerant gas. This means that even if you have your car air conditioning serviced after two years, it could still have lost 20% of its gases to unwanted leakage, causing a loss of efficiency.
---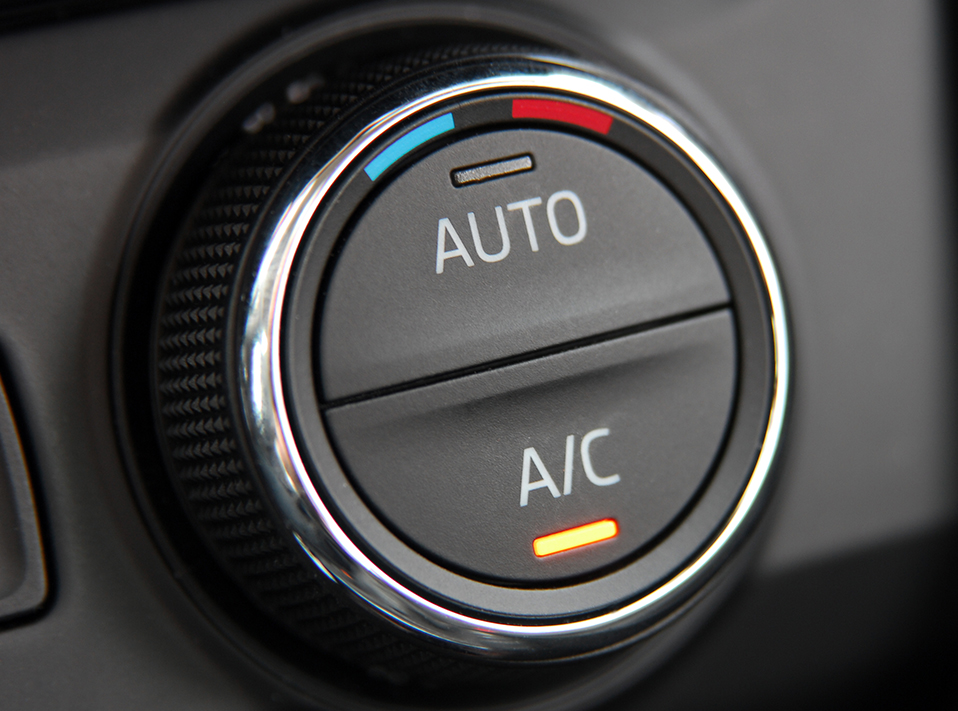 Our highly skilled technicians can help keep your car air conditioning in Batley in tip-top condition which in turn helps to ensure that your air conditioning system has a long and trouble free life.
Our Standard Air Conditioning Service consists of:
Old Refrigerant Recovery
System Leak Check
Recharge with Refrigerant & Lubricating Oil
If you have any questions about our Air Conditioning Services in Batley, we are here and happy to answer them! Just give us a call on 01924 444111 or alternatively send us a message using our Contact Form.