Quality Car Repairs in Batley
---
Bring your car or van in to us at Batley MOT & Alignment Centre for any repairs you may need. Our well-appointed workshop and unrivalled technical expertise allow us to tackle all types of repairs on your car.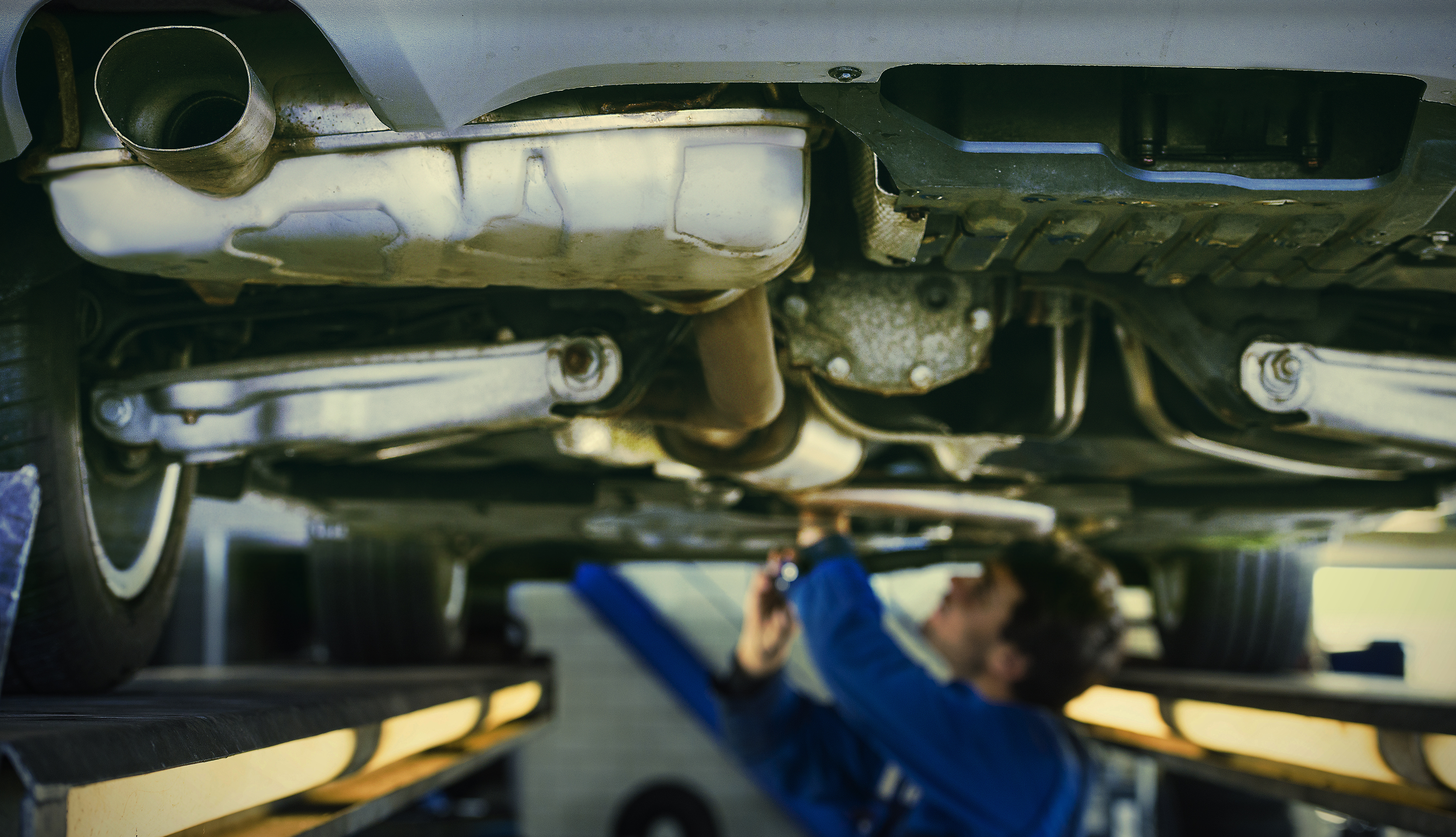 Exhaust Repairs & Replacements in Batley
A Defective Exhaust Can Fail Your Car In An MOT Test
If you have noticed your car exhaust making excessive or strange noises, it is worth bringing it to us to look it over and try to rectify any issues as early as possible. Defective exhausts can cause excessive noise, excessive fuel consumption and under extreme circumstances allow poisonous fumes to enter the passenger compartment.
---
The regular car exhaust system is made up of five sections:
Manifold
Front Downpipe
Catalytic Converter
Centre Section
Rear Silencer Box
The most common section to corrode is the rear silencer as unavoidable moisture gathers inside the box and attacks the metal. Corrosion from within the silencer box can result in holes, which in turn causes the exhaust to become excessively noisy and inefficient. Call us on 01924 444111 to arrange for us to quote you on all Exhaust repairs.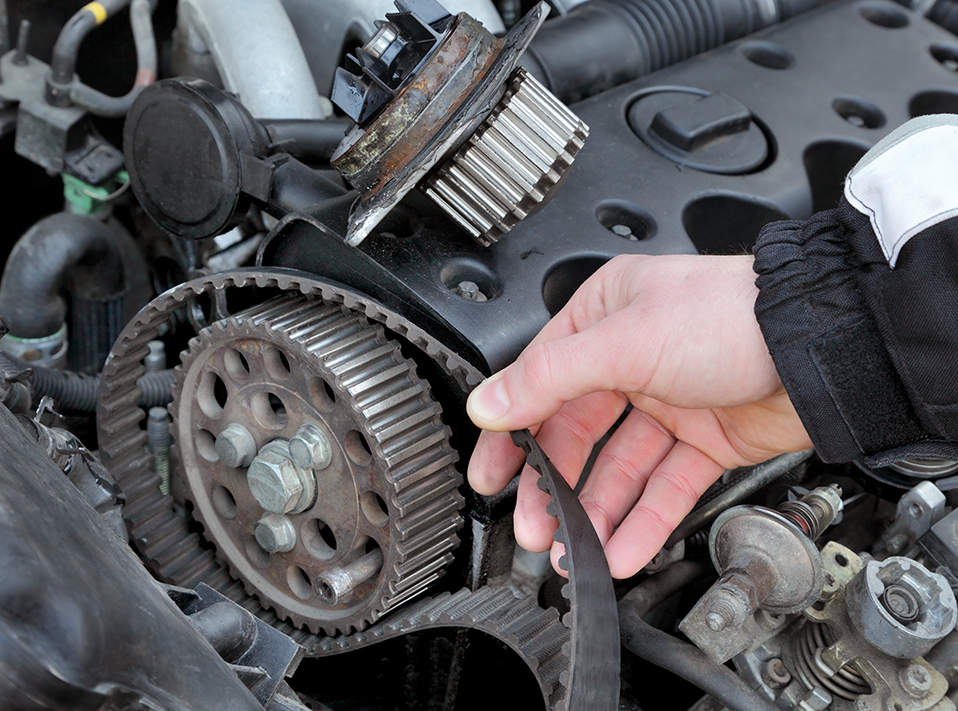 Timing Belt/Cam Belt Replacements in Batley
Keep Your Car Running With Regular Timing Belt Servicing
The Timing Belt (often known as the Cambelt), on your car must be replaced at regular intervals. These intervals are usually recommended by your car's manufacturer and depend on the make and model. They can range from 25,000 miles to more than 120,000 miles or every certain number of years.
Your Timing Belt must be replaced earlier than the manufacturer's recommendation if it shows any signs of damage e.g. cuts, cracks or excessive, heavy wear. If you do not replace a damaged Timing Belt, it may break. When a cambelt breaks there it is almost certain that it will cause serious damage to your car's engine.
Having your Timing Belt checked, even if it looks OK, is beneficial as we can adjust or change associated pulleys, tensioners and water pumps as required.
If your Timing Belt breaks, it can cost you up to £2500(or more) to replace! Call Batley MOT & Alignment Centre on 01924 444111 or send us a message to arrange a Timing Belt Check