Class 4 MOT Testing For Cars & Small Vans
---
Get Your MOT Test Carried Out By Our Expert Technicians
Batley MOT & Alignment Centre are your local MOT Testing station for all your car MOT needs. You can get your car, van or small LGV tested by our skilled MOT Technicians. The MOT Test is a legal requirement for all cars over three years old. Over the course of your car's MOT Test, it is checked over to make sure it passes the current safety requirements and emissions ratings. The major safety features of your car are tested, ensuring they are fit for the purpose of keeping you safe whilst driving.
---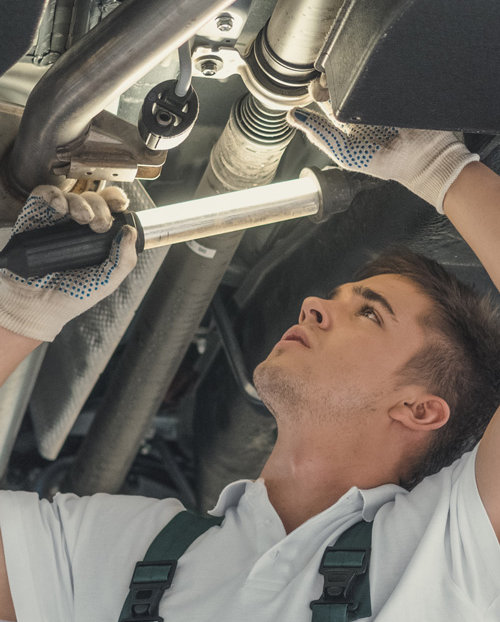 Online MOT Booking in Batley
Using our new online booking system, you can now book any of our MOT Tests at any time of the day - or night! All you need to do is enter your vehicle reg to get started.
Following the directions on the screen, enter your contact details and then choose the date and time you want to bring your car into Batley MOT & Alignment Centre for it's MOT Test. You choose the date and time from our live diary, allowing you to choose from all our available MOT Test slots. Upon confirmation of your booking, you will be sent an email with the details of your booking for your records.
Alternatively, you can book your MOT on the phone by calling our specialist team on 01924 444111.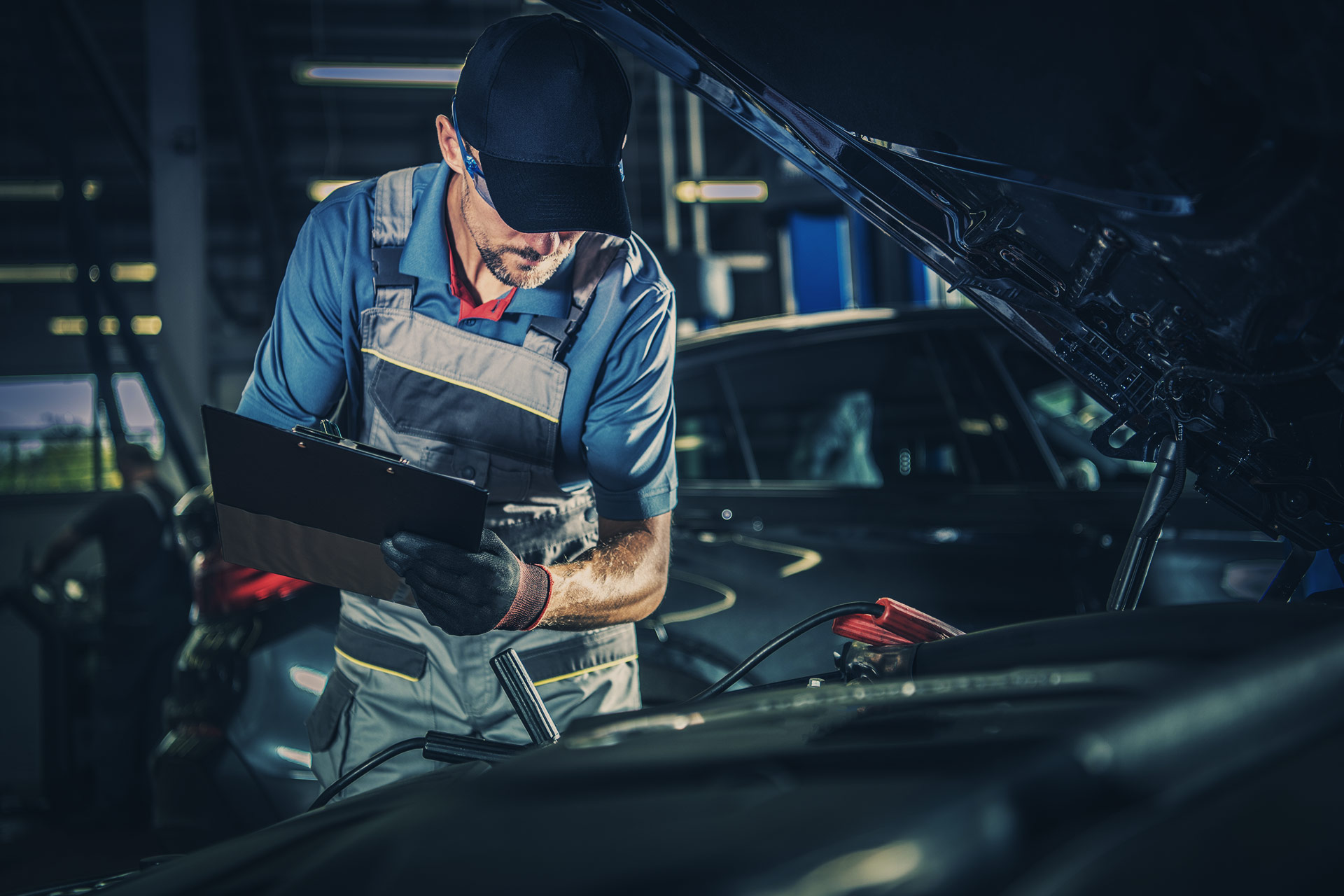 Check Your MOT Status
Click the link below to check your MOT status using the .Gov website.
Check MOT Status
How is your vehicle checked during an MOT test?
During an MOT Test, the examiner will check many areas of the vehicle, including bodywork, emissions and safety features, the test ensures that your vehicle meets road safety and environmental standards. Below are the main areas that are covered:
Lighting and Signalling Equipment (Inc fog lamps & reversing lights)
Steering (including suspension)
Brakes
Tyres and Road Wheels
Seat Belts
Body, Structure and General Items
Exhaust, Fuel and Emissions
Drivers View of the Road
Bumpers
Noise suppression material
Undertray security
Emission control equipment:
Engine malfunction indicator lamp
Diesel particulate filter (DPF) tampering
Fluid leaks - engine, transmission and so on
Do you have any questions regarding our MOT Testing services? Give us a call on 01924 444111 to discuss your requirements or, alternatively, send us a quick message using our Contact Form and we will get in touch with you as soon as we can.