Car Diagnostics in Batley
---
Choose Batley MOT & Alignment Centre For Exceptional Diagnostics Testing
Modern vehicles are controlled by a complex array of electronic computerised systems. In order to properly diagnose and rectify faults on these systems, specialised equipment is required. At Batley MOT & Alignment Centre we have invested a great deal in the latest diagnostic equipment to help us to rectify problems with Engine Management, ABS, Airbag and various other onboard vehicle systems.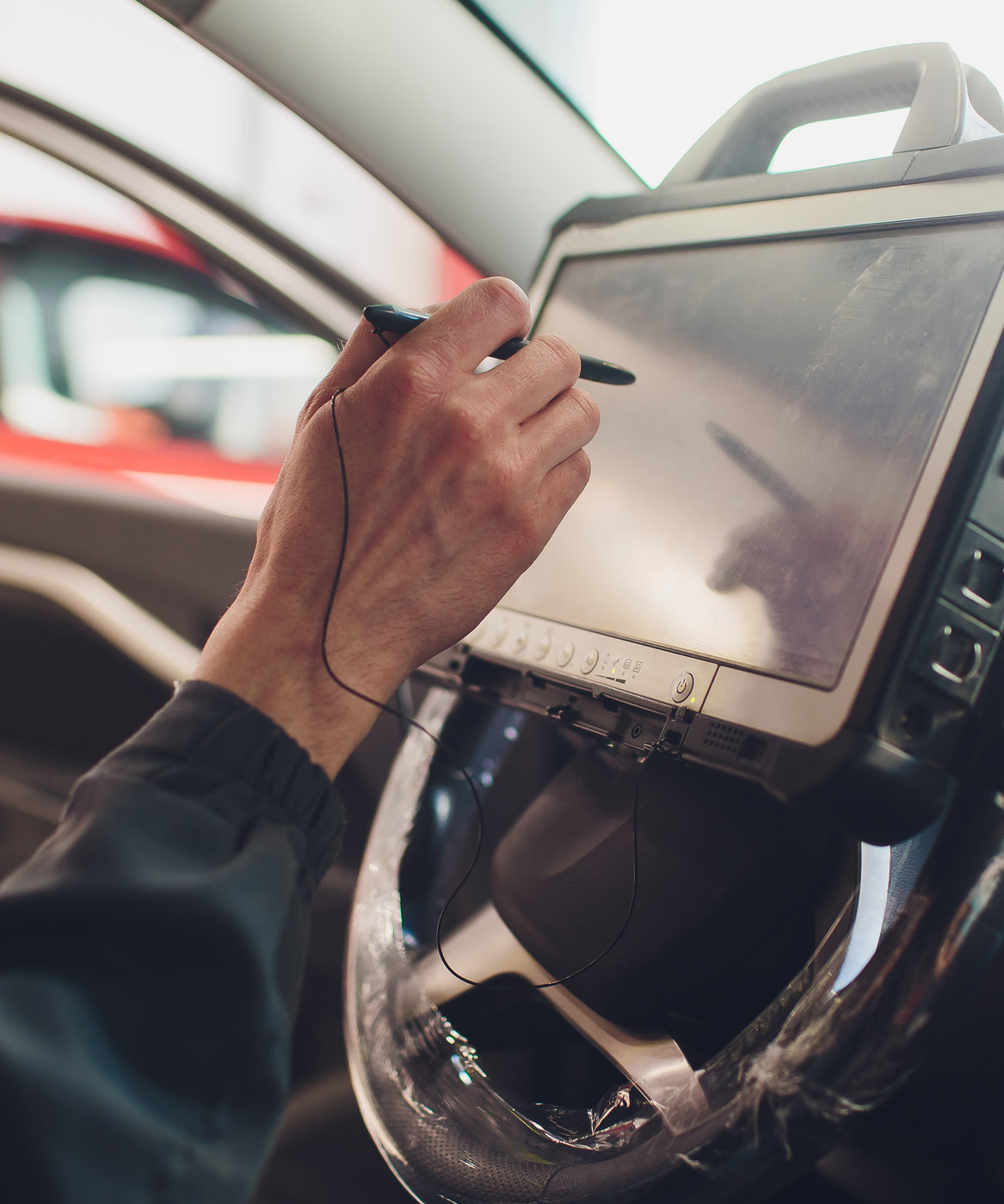 In Batley, we offer the same high standards as Main Dealer Specialist Centres at a fraction of the cost.
Many modern vehicles now have on-board electronics to run or monitor systems. It is recommended that you have these checked at least once a year.
Our diagnostics tools are able to detect faults in most of your vehicle's systems and are constantly being upgraded to detect more faults as manufacturers update and modify the technology that goes into their cars.