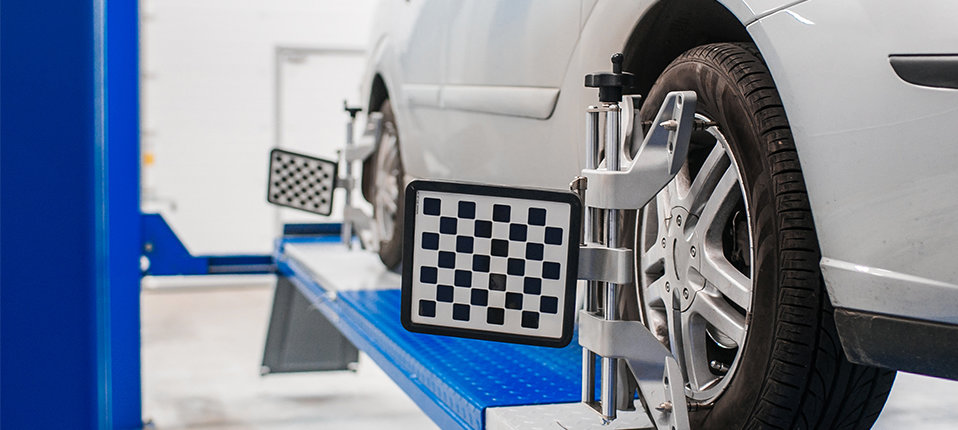 Wheel Alignment in Batley
---
Full 4 Wheel Alignment Specialists
Here at Batley MOT when it comes to wheel alignment we should be your number one garage. Our technicians are all fully trained and specialists when it comes to alignment. We use the latest John Bean V2200 3D wheel alignment technology which provides high-end performance.
You can book this online using our booking system or you can contact us on 01924 444111 or alternatively send us a message using our Contact Form.
---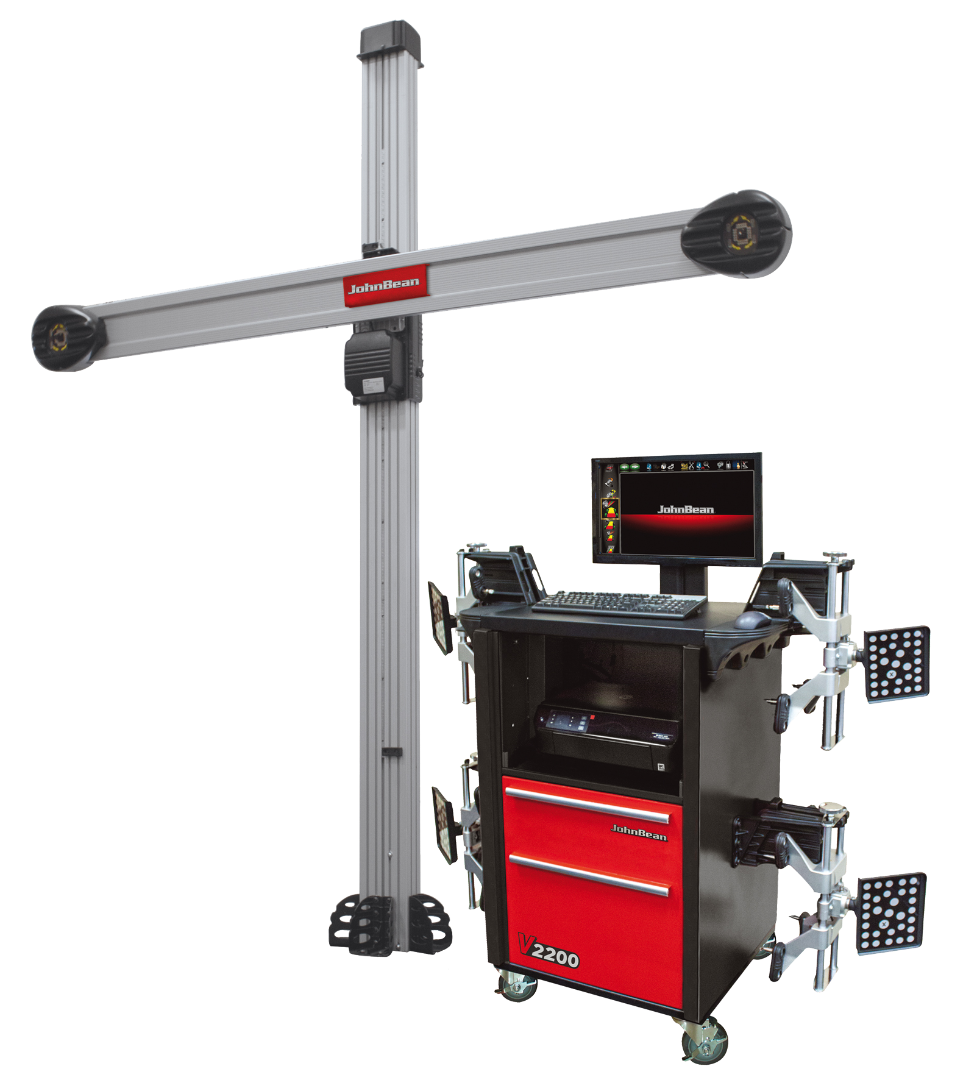 Wheel Alignment, or Tracking, refers to the angle at which your wheels sit against the vehicle. Utilizing the latest technologies we are able to take precise measurements of these angles and set your wheels back to their correct position.
Some of the common causes of misaligned wheels include sudden minor collisions or heavy impacts such as by hitting a curb, pothole or another vehicle. Poor maintenance can lead to excessive wear on parts such as the suspension springs which can also cause misalignment.
There are a number of symptoms of misaligned wheels including:
Uneven or excessive tyre wear
Vehicle drifting to a particular side when driving
Steering wheel sits at an angle when neutral
Excessive vibrating in the steering wheel when driving
A squealing noise coming from the tyres when driving
If you notice any of these symptoms it is important that a professional takes a look at it. Once we have taken the necessary measurements we can then set them to their correct position, eliminating the symptoms associated with misaligned wheels.